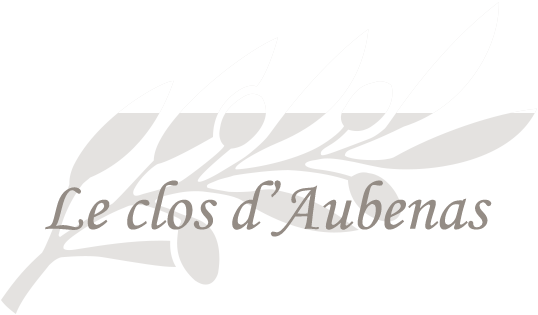 S/C holiday home in the Ardèche
200 meters from the center of Aubenas, the capital of southernmost Ardèche, le Clos d'Aubenas stands in a garden with an orchard, a kitchen garden and a 1620sq.m. copse.
Separate from the main house, our S/C home is designed for gracious living indoors and out with a terrace, a shady nook under the spreading magnolia tree and a heated swimming pool.
The nearby town center is just 3 minutes away for restaurants, shops and the historical center.